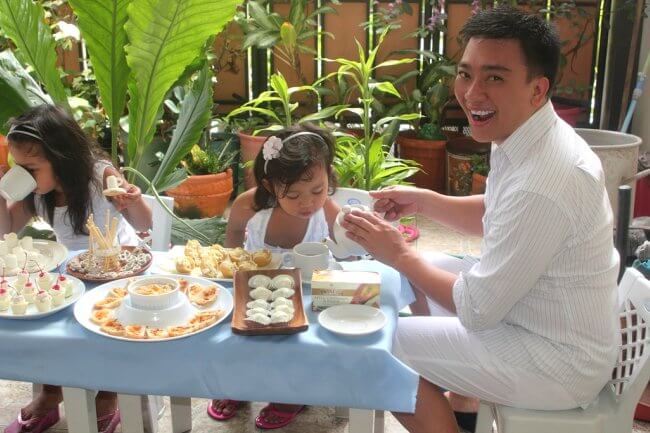 Oh yeah, this is another backlog from my lengthy blogger's draft.....a post supposedly in harmony for my post at The Cuisineuer's
White themed tea party
last year.
You see, we had our series of afternoon tea parties and I chose "White" theme instead of the British-y floral theme because I thought it will be more pleasing in photos...and I am correct. Although we just used cheap tea, white tea set and wares, our dishes and photoshoot were perfect! The kids were very much into it.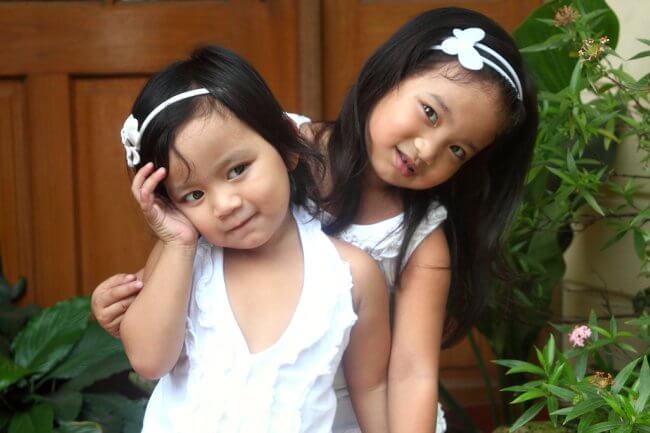 Ritual of afternoon teas maybe prettier if floral themed but it would be more expensive if we bought floral dresses for my nieces. Maybe next time if I could afford glorious tea with exquisite bone china and porcelain pieces.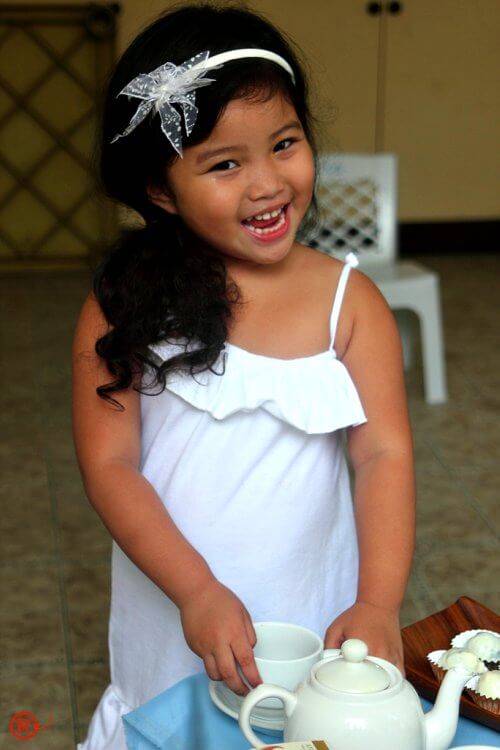 Here, we just re-used my nieces white tops and Anney bought them an identical white headband to complete their tea party outfit.