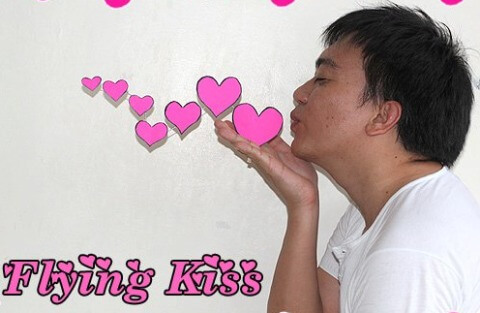 How did you spend your Valentine's day? My guess is you spent it in a fine Italian restaurant, had dinner and wine, exchange gifts, danced. That was a typical lovers do during the V-day. How about us singles?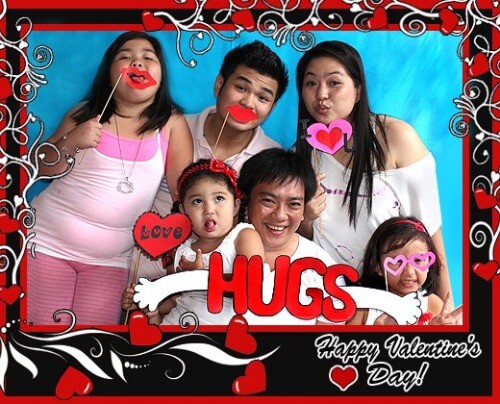 The best way for singles to spend the "love" day is with their family. Anney's, idea was to set up a Valentine themed photo booth in a less expensive way, a
DIY Valentine Photo Booth and Props
. That was indeed a very good idea and the result turned out so good. The photos looked so fun and all of us looked great and the kids enjoyed it. Most importantly, Anneys creativity have made everyone had so much fun. We had a day full of fun and laughters with the kids.
Click here to view other pictures.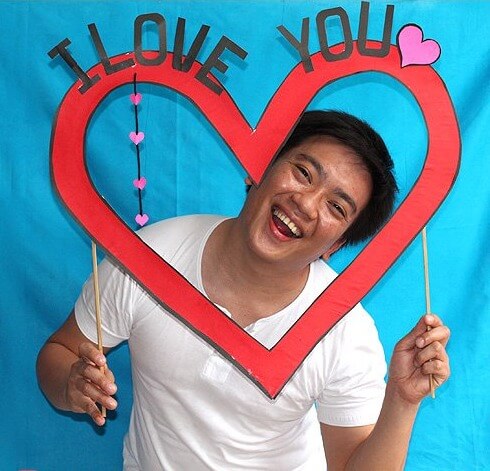 Belated Happy Valentines to y'all!