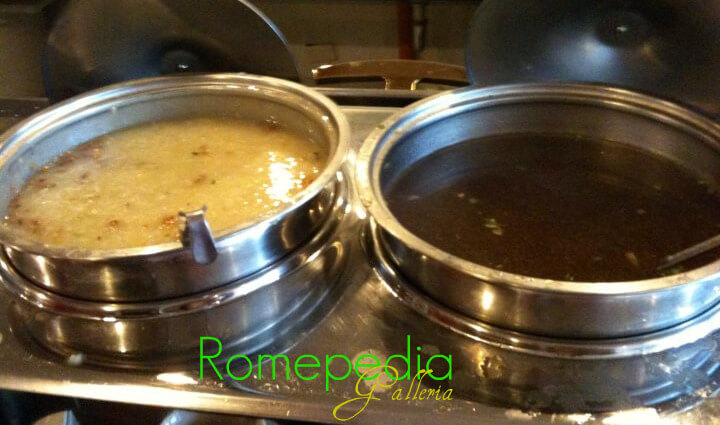 We had city tour the following day. Along with other Filipino tourists we departed the hotel at 7 am. Our first stop was at the Avenue of Stars. The Avenue of Stars was modelled like of the Hollywood Walk of Fame. Kong. It honours celebrities of the Hong Kong film industry. It is located in an easily accessible section along Victoria Harbour waterfront in Tsim Sha Tsui Promenade , next to the southern end of Salisbury Garden.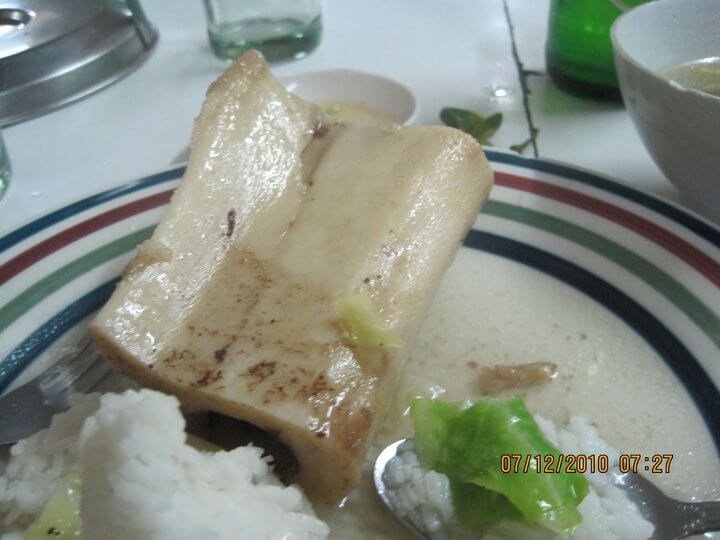 According to the website, the Avenue of Stars will be lit up in the evening. Its special lighting effect will turn the Avenue to a glittering galaxy. We wernt able to witness this because we came in early morning.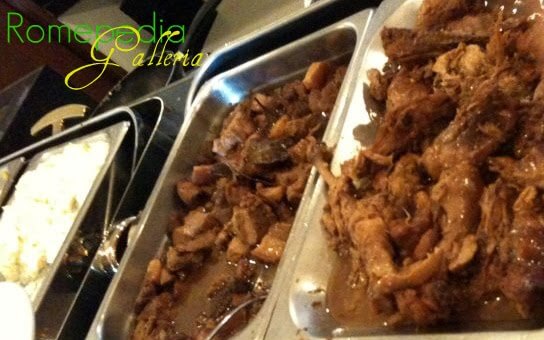 There's a lot of movie-related sculptures displayed at the Avenue which is ideal for photo shoot. Featuring commemorative plaques, hand imprints of movie celebrities, descriptive milestones, kiosks with movie memorabilia, a towering Hong Kong Film Awards replica, and a life-size statue of the legendary kung-fu action star, Bruce Lee.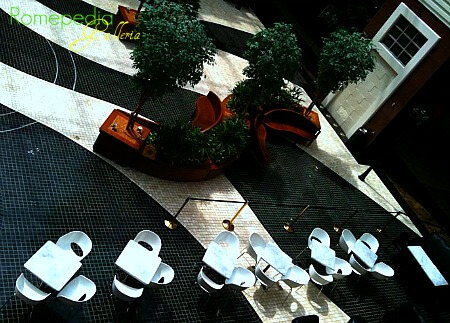 Martial artist and movie star Bruce Lee's sculpture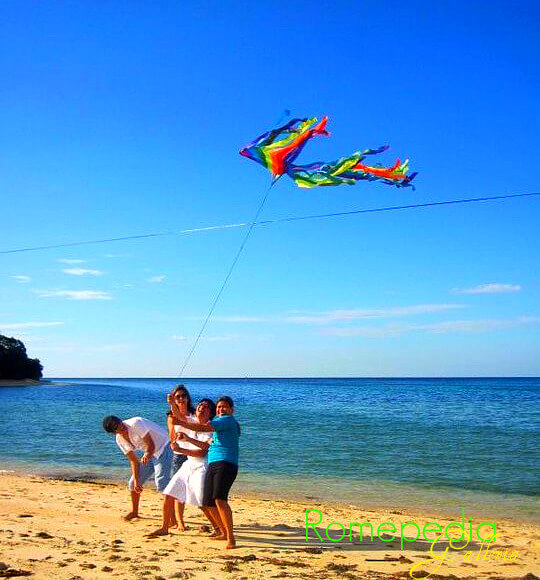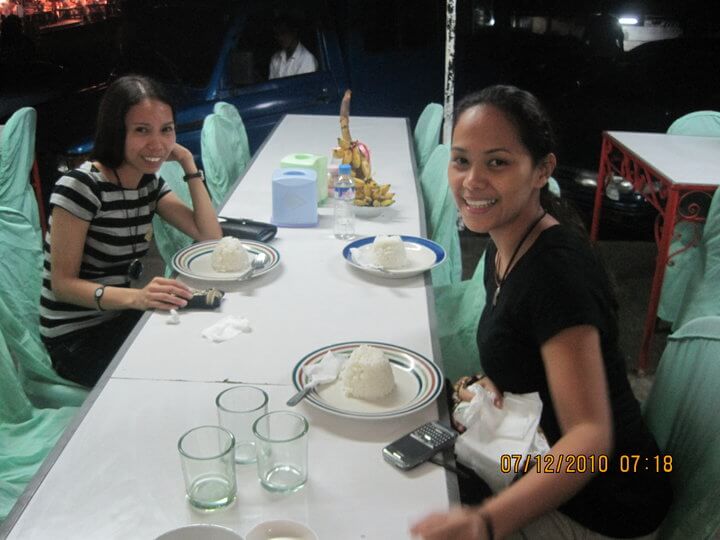 Jackie Chan Hand Imprint
Along the Avenue, you will see 7 cutely-designed mobile carts selling light refreshment. There are also 3 kiosks at the Avenue of Stars, offering a wide collection of souvenirs, including films and movie-star products for sale.
A breathtaking view of Victoria Harbor was I think, the highlight of the place.