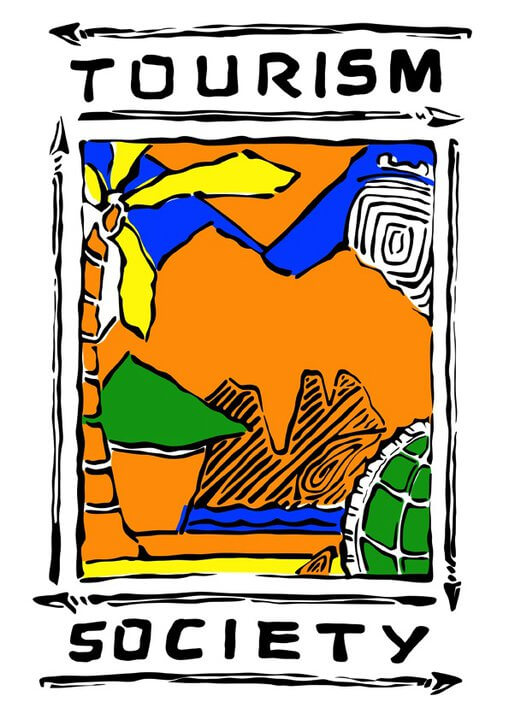 My brothers and sisters from Tourism Society,
We are pleased to announce to the pioneer members of Palawan State University's Tourism Society The Grand Reunion on December 30, 2011. It will, I know, be an enjoyable occasion, giving everyone the opportunity to meet old friends, revisit old haunts and discover just how our classmates and profesors have developed over the years. Join us for a night of glamor and elegance as we celebrate our Reunion.
We do not have everyone's address and contacts, so please do let other Alumni know about this event which is also be listed on Facebook soon. For more information, please contact Joel Contrivida and Jean Magalona-Onate.