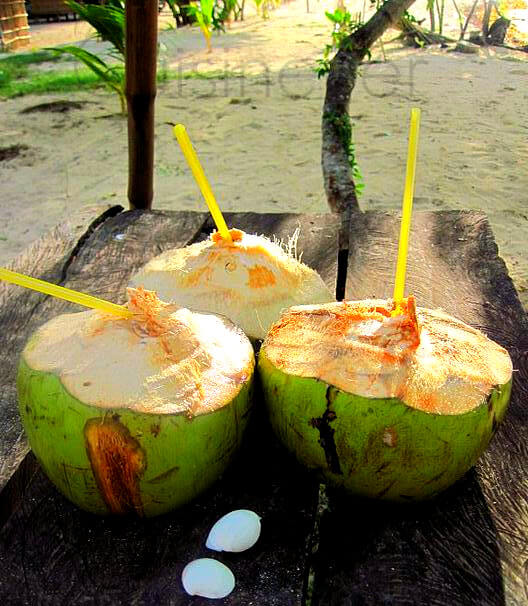 This entry is supposedly posted last December. I know right? Picture with Santa Clause explains it all. Yes, this is another past cuisine exploration long overdue to be posted. Everyday is Christmas day anyway so I'm giving love to y'all today....my extreme love for coffee at Balsa sa Niugan in Malabon City.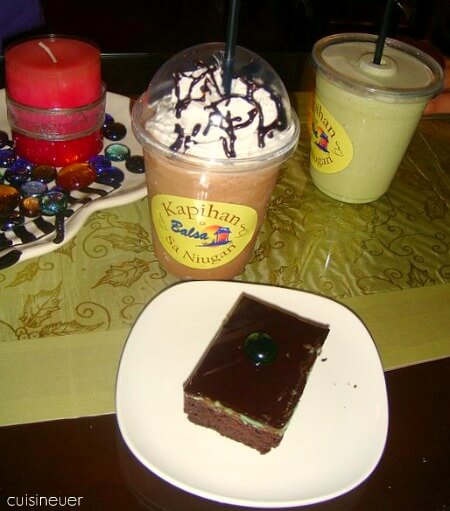 With Sissys Anney and Peachy, and my niece Ykai, we were here to try their starbucks-y cakes. When we entered the store and peek at the pastry chiller, I was craving for Starbucks Oreo cheesecake. Sissy Anney treated us cakes.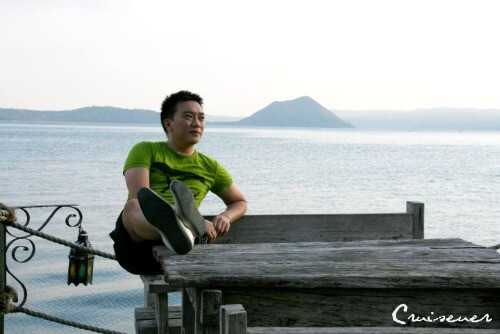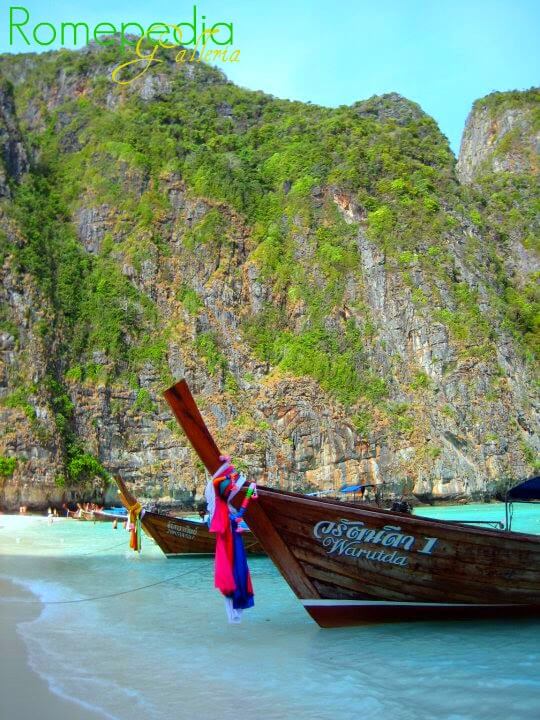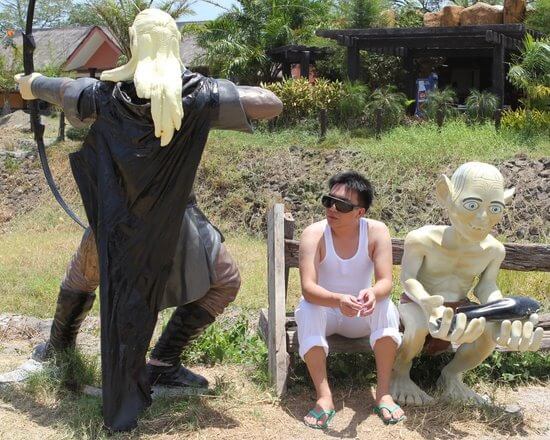 I tried their green tea latte, not bad at all. The cakes are less expensive than Starbucks but the taste was not different.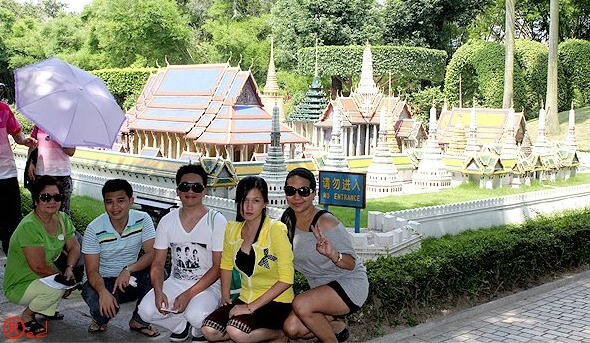 If you are from Malabon Caloocan and Navotas area and craving for starbucks coffee and cake it would take you long enough to the nearest Starbucks store to lost your appetite. So why not try Balsa?