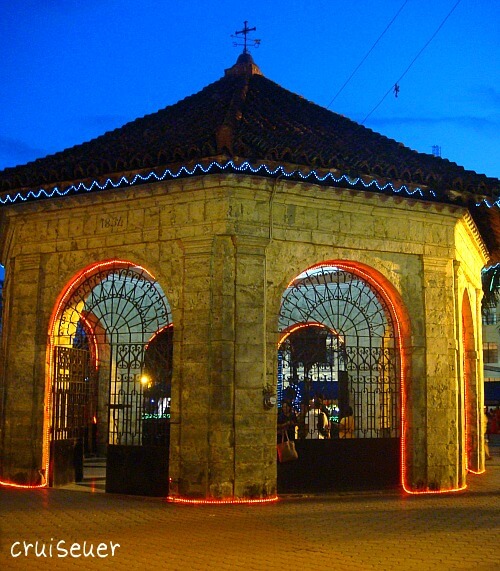 I have been to many places, done things I never did before, met different people and encountered different culture. I am always amazed with the landmarks of the city I've been to and fascinated with the story behind it. Every time I visit a place I made sure to take a picture of a great milestone and our 4 days/3 nights vacation in Cebu City is no exception. The City has many religious, historical and architectural landmarks to be visited. The city's most famous landmark is the Magellan's Cross.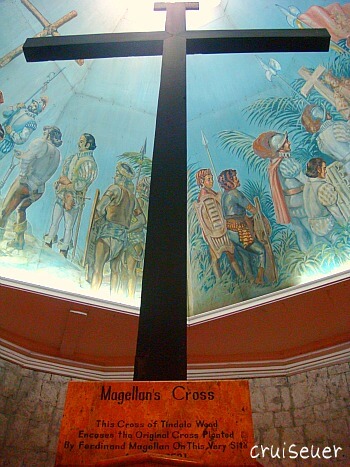 You never been to this city if you never saw this landmark. The cross is a symbol of Cebu. Gotta make sure to take a photo of it when you visit the Queen City of the South. Magellan's Cross is a Christian cross planted by Portuguese, and Spanish explorers as ordered by Ferdinand Magellan upon arriving in Cebu in the Philippines on April 8, 1521. It is housed in a chapel next to the The Santo Nino Church and Convent on Magallanes Street, adjacent to the city hall of Cebu City.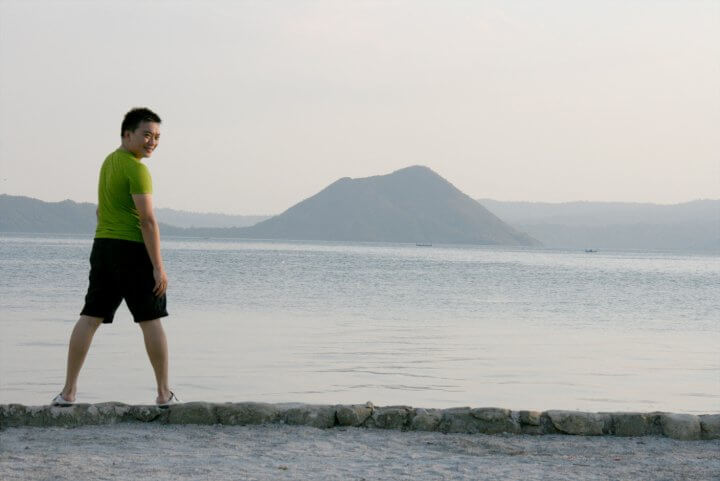 The Cebu Provincial Capitol is the seat of the provincial government of Cebu in the Philippines. It is dramatically positioned at the end of a grand perspective of a new avenue, Osmeña Boulevard. The City of Cebu is the capital city of Cebu and the second most significant metropolitan centre in the Philippines and known as the oldest city established by the Spaniards in the country.
Our Cebu Adventure was really fun and educational I would say. Cebuanos are warm and accommodating people. The Visayan culture is rich not to mention their original and sweet-sounding dialect. I feel privileged, my friends brought me to an unforgettable getaway.