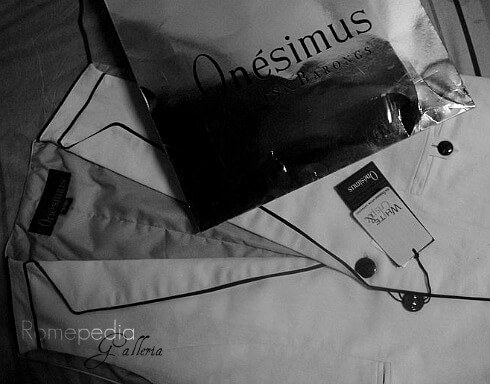 Last Christmas I got myself a special gift. Well, aside from acquiring balance, healthy and peaceful feeling during the yuletide, I got myself an Onésimus vest. While others selected gadgets and high end toys I was busy thinking what would be the creative way or I would say reasonable tangible things to spend a portion of my 13th month pay.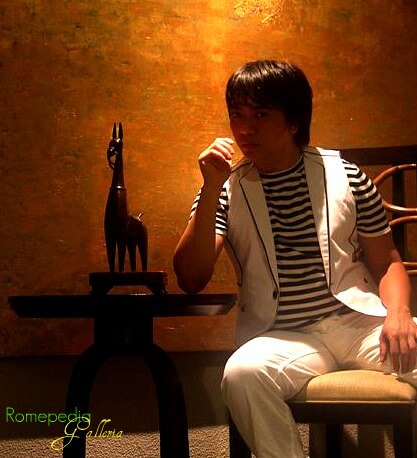 I'm not comfortable wearing long-sleeves shirt or button up shirt during dress up days at the office. Most of my top clothes are t-shirts, so I thought it was very reasonable for me to purchase a good vest to wear on top of my t shirt to pass the dress code and avoid memo from my boss. hahaha. Plus, vests nowadays are trendy and fashionable. I see corporate people wearing vests at their respective offices and it is cool! Most of them are wearing black waistcoat and i found some vest too ordinary. Being exceptional that I am, I chose white not only because it is my favorite color but it complement most of my shirts.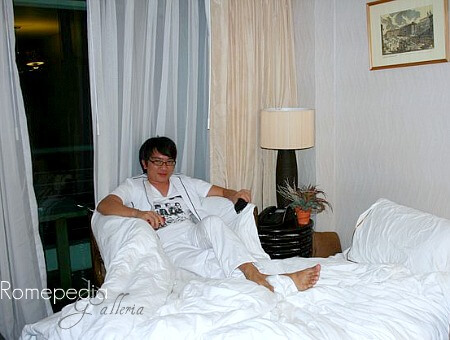 Onésimus is a greek name for useful. True it is, I was impressed with my purchase, It fitted perfectly. I can wear it on top of a comfortable t-shirt from Mondays to Wednesday without the inconvenience of ironing my clothes before reporting to work. I so hate ironing my clothes. Now I can save more time to write more posts for you. hahaha. Oh by the way, you can place an order online.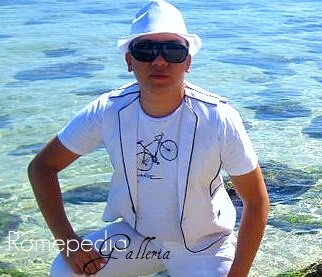 Click here to check their website.