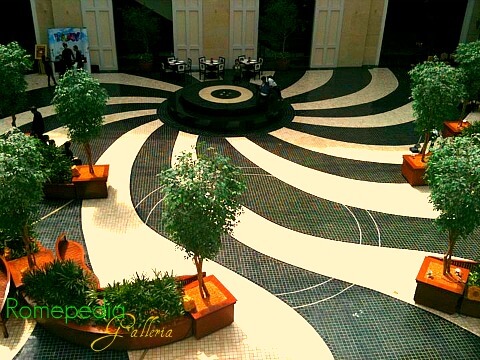 We signed up to Resorts World Manila's membership to avail the very low all you can eat breakfast at the Mercado.The membership card was auto loaded with 100 points that can be played in the slot machines. I won a couple of 100 points. I found out that playing games in the casino was one way of distressing oneself somehow a relief from boredom. The feel of excitement and the influence of chance was a release from someones dark world. But when I lost Php 200, I quit playing. I understand now why gambling is really addictive. Good thing I have a strong values over things that I know impossible to achieve.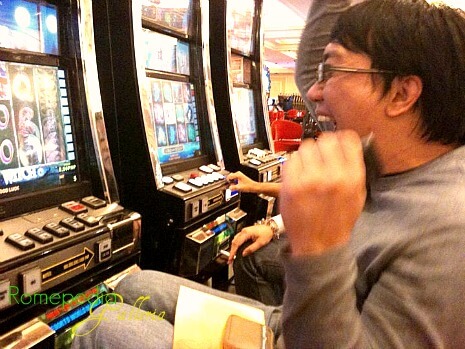 My officemates and I roam around the Newport Mall after a bountiful breakfast at Resorts World Manila's restaurant
Mercado
.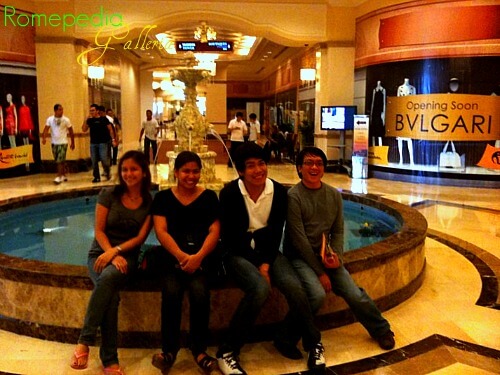 The Mall is cozy, state-of-the-art and I would say, high end. You can find the best of luxury brands here. Theres a lot of designer shops and restaurant to choose from. Republiq Club Manila is located at the 2nd floor.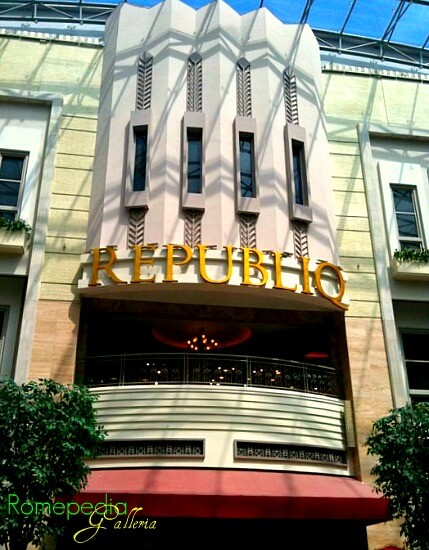 I love to dine al fresco, I'm gonna try Red Crab branch here. I liked their set up. The indoor piazza with a glass skyline seems like relaxing atmosphere.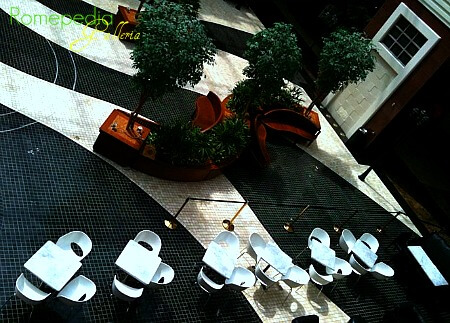 I heard that the Newport Performing Arts Theater is a majestic venue for big events like concerts, award winning plays, exclusive productions and musicals. Hmmm, I'm looking forward to book my first concert here. The whole experience was fun, I enjoyed spending time with my officemates. I should come here more often not to gamble but to relax and enjoy the elegant Mediterranean design of this premium spot in the metro.