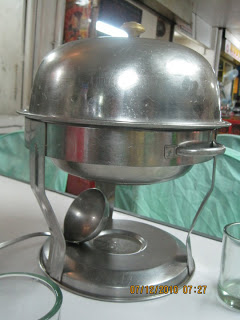 Tagaytay trip won't be complete without savoring and slurping the soup and the goodness of Bulalo. We went to Mahogany Market, a famous stopover known for its food stalls serving the famous beef bulalo or bone marrow soup.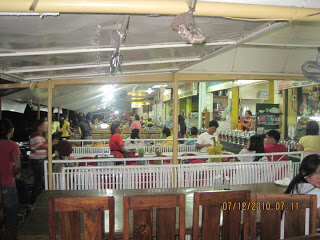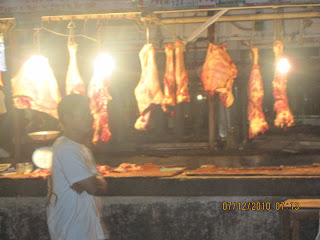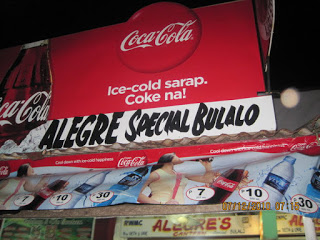 Bulalo
can mean any of three things: 1) the marrow in the bone of the beef shank; 2) the cut of the beef, i.e., bone-in beef shank; or 3) the soup itself which consists of the bone-in beef shank and vegetables. The soup is a simple dish to prepare, really; but the flavorful broth and the texture of the meat makes it a treat. --
homecookingrocks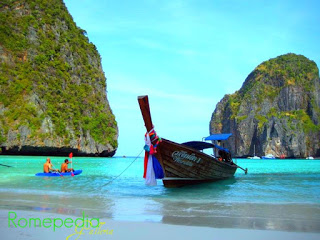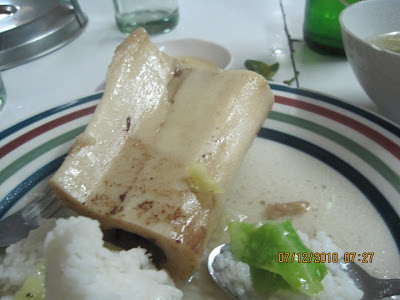 Made from fresh beef straight from the market's daily produce, "bulalo" has a distinctive flavor that makes anyone who tastes it crave for more. This is just one reason why the place is always crowded with travelers and local residents every day especially on weekends.