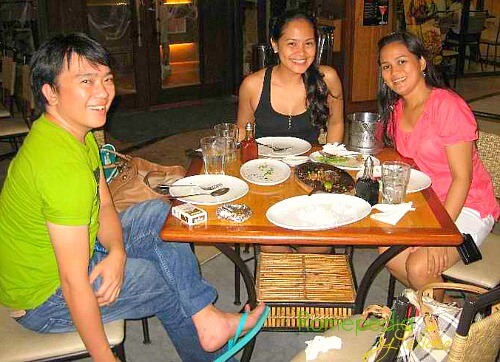 I heard, a piece of Italy can now be found in Mc Kinley Hill, Fort Bonifacio, Global City, Taguig. So, when one of my classmates in college, Margaret, visits Manila , Faye and I decided to stroll at The Piazza , the newest mall located at The Fort. Also known as"the venetian mall", the ambiance feels like you are in Italy .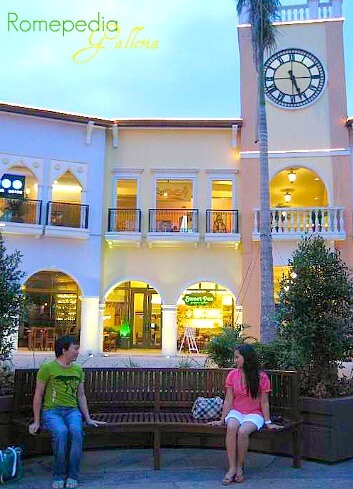 According to their Facebook Page, The Piazza is the first phase of the Venetian Mall, a three-hectare retail promenade within the center of the development. It will occupy five hectares of the entire commercial complex.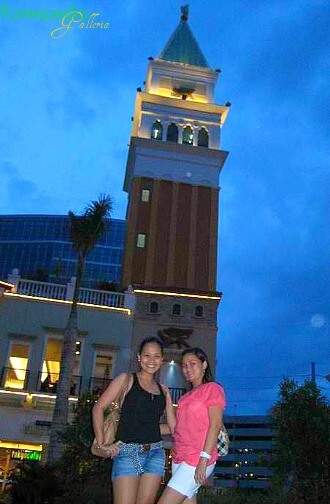 We were astonished at the Piazza Grande with McKinley version of St. Mark's Tower, inspired by the iconic campanile at Piazza San Marco. Recall eras past at the Doge's Palace, an architectural attraction designed after the Palazzo Ducale.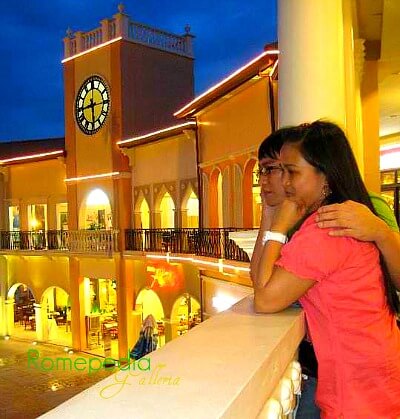 While hanging out Venetian style, I dream of residing in an 18-storey address that exemplifies contemporary elegance perfect for urban professionals like me, I secretly wish to win the 6/55 superlotto.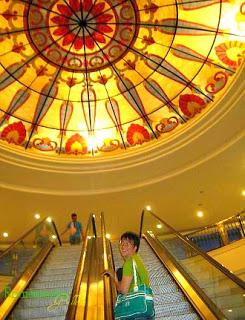 The Piazza is part of the "Play" component of the Mc Kinley Hill Development of Megaworld Corporation in Fort Bonifacio . It targets the residents, condominiums at the residential block, companies and their employees, embassies, and schools, in the vicinity.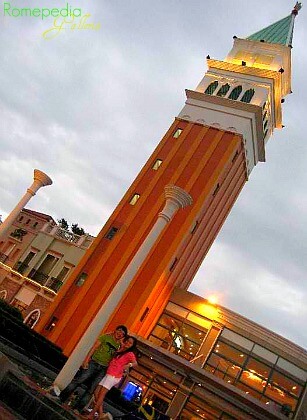 The day was almost perfect, until we dine at
Dencios Restaurant
. This is a perfect getaway for food lovers, family hang-outs, dates etc., Restaurants are ready for its delicious delights. Italian inspired scenery is perfect for your photo op. Elegant place! you would think it is expensive to spend time with your love ones, but you'll be surprise because there are various affordable restaurants available according to your budget. You'll definitely put this on your "gotta-be-here" list.